Yanumi shea butter is famous for its versatile use, as it is also excellent for caring for the lips: apply it several times a day and you will soon notice how pleasantly soft they become. It is particularly effective in the areas around the eyes, where the skin is thinner and therefore more sensitive, and where the first signs of aging are first noticeable.
SAY GOODBYE TO HARD SKIN ON ELBOWS AND FEET WITH Yanumi SHEA BUTTER
Due to its extraordinary ability to moisturize, shea butter will successfully soften your hard skin on more exposed parts of the body, such as elbows and heels. Before going to bed, lubricate your feet with it, and for even better performance, put on cotton socks over the lubricated feet. You will be more than impressed with the result, because your feet will look like you just visited a pedicure every day.
SKIN PROTECTION AGAINST EXTERNAL INFLUENCES WITH SHEA BUTTER Yanumi
In skin care, in addition to the most sensitive parts of the body, you should also take extra care of the parts that are more exposed to external influences. In addition to the face and neck, it is definitely the hands. Don't let your hands betray your age, so nourish and protect them abundantly with nourishing shea butter. With regular use, your nails will also be strengthened, and the cuticle will become softer and more flexible, so that you can easily push it back when you do your nails.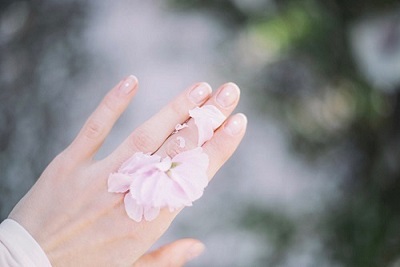 GIVE YOUR SKIN ONLY THE BEST WITH 100% NATURAL Yanumi SHEA BUTTER BECAUSE IT:
100% natural
produced in a natural way
useful for whole body care
suitable for all skin types, at all stages of life
safe to use, as it does not cause allergic reactions
made from organic raw materials – high quality