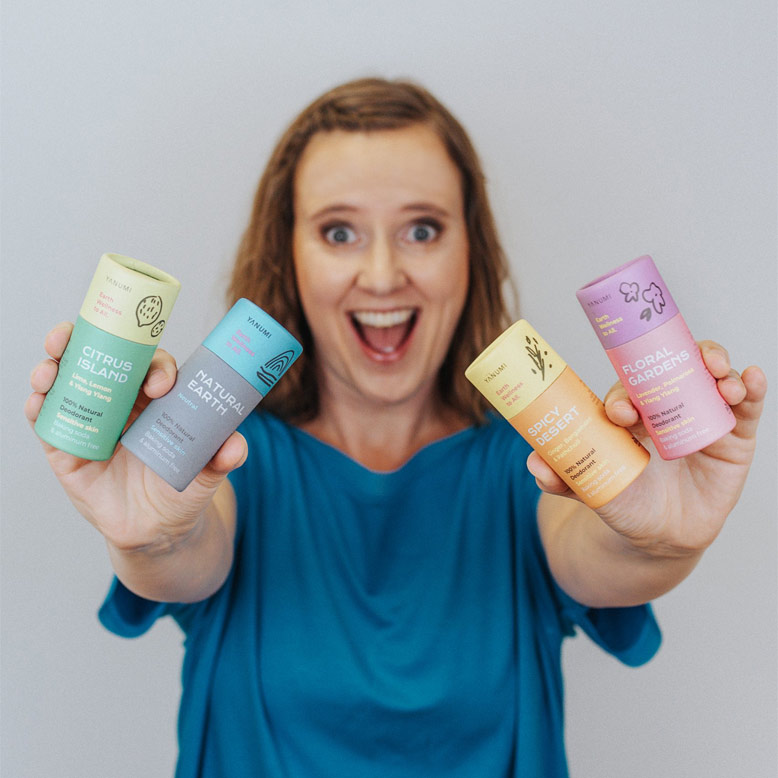 WHEN A PASSION FOR EXPLORING THE WORLD FUELS A BUSSINESS IDEA
You know what they say? That what you seek finds you – and this is certainly true for me. During my travels in Africa, where joy abounds despite difficult living conditions, I stumbled upon the idea of bringing premium quality shea butter from African producers to the Slovenian market.
SHEA BUTTER - MY WAY TO FREEDOM
As soon as I discovered all of the amazing benefits that this medicinal, nutritive and nurturing fruit had to offer, I knew that I had found my calling. Fully committed to supporting African women production, I and my tem worked diligently with only one goal in mind: providing natural products of the highest quality for sale on the market.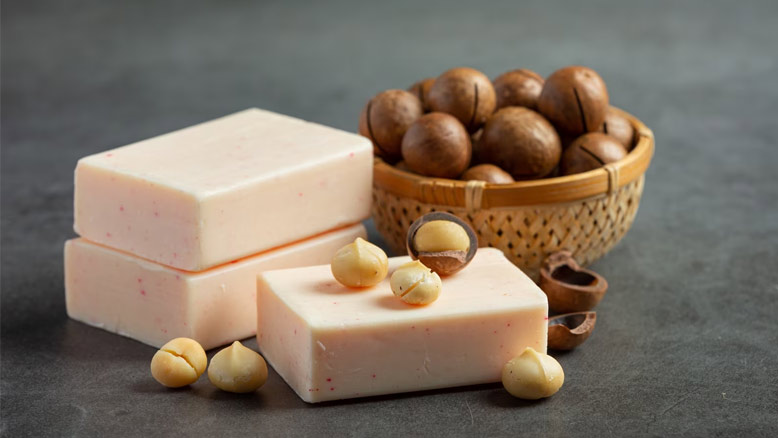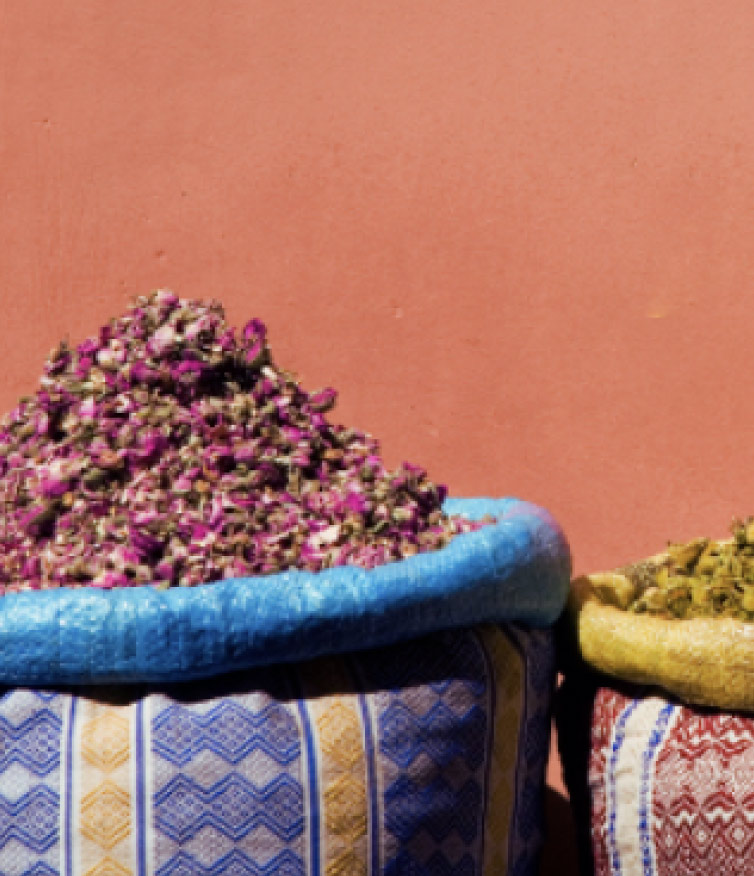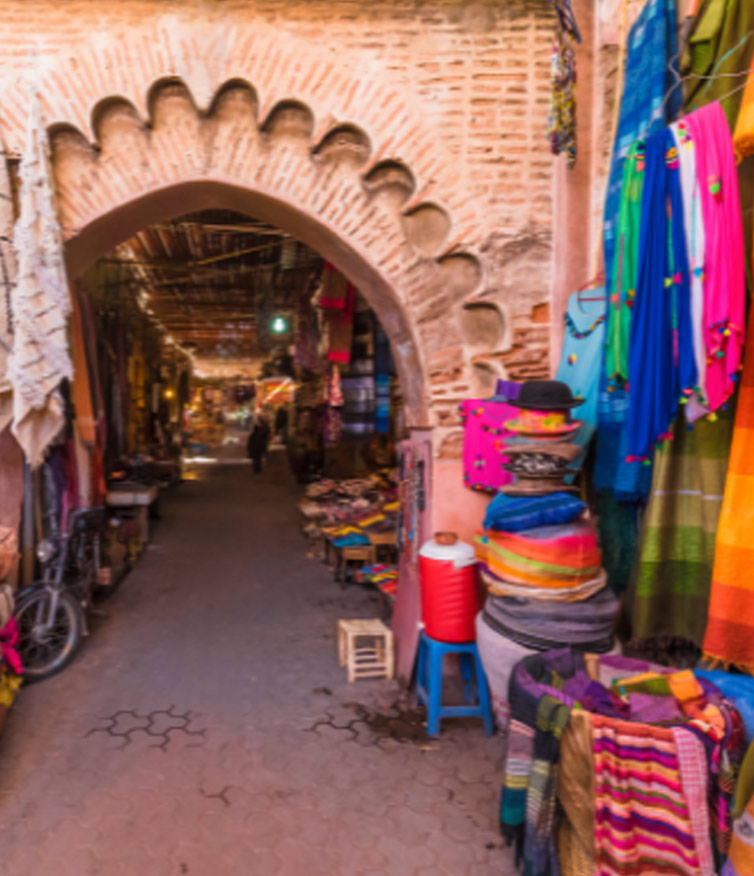 We has set out to bridge the gap between the ancient wisdom of using natural high quality superfoods for health, skincare and wellness purposes, and incorporating that knowledge into modern day natural products. By blending powerful natural ingredients from around the world with innovation and expertise from local experts, we has created a unique line of naturally formulated healthcare products made with superfoods, medicinal mushrooms…and shea butter. Not only are these amazing products beneficial for human health, but each product also comes packaged in reusable containers – helping reduce our overall negative environmental impact while still providing top-tier quality ingredients.
Our products are packed in reusable packaging, because in addition to being a business woman, I am also the mother of three little treasures and I believe that it is necessary to take small steps to change the world today.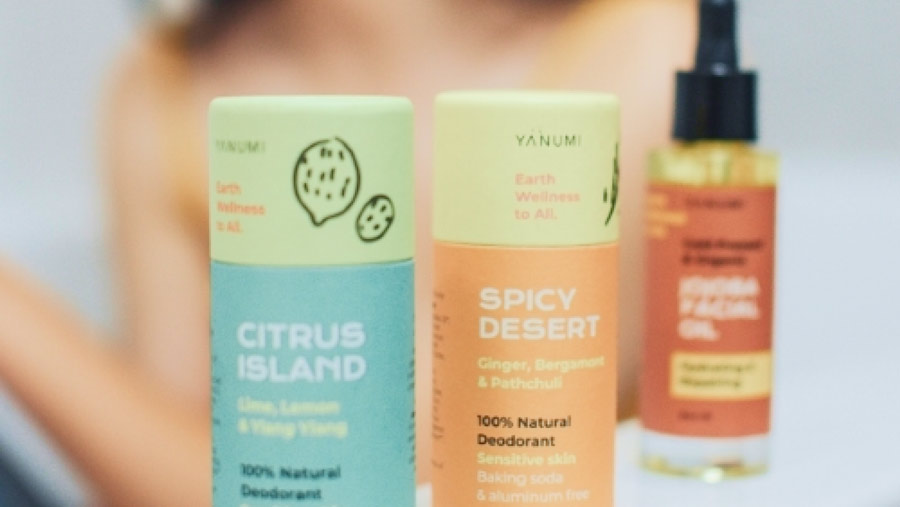 WHAT ABOUT THE NAME
YANUMI?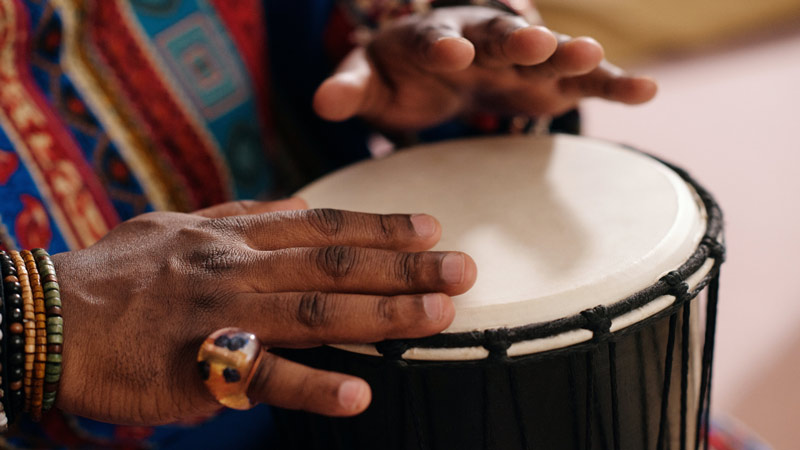 The name should also come from where the whole idea began. In the small friendly African village where I lived, everyone knew me.
When they came to visit, they called me YANUMI – god loves.
She doesn't pretend to be something she's not. And she is proud of what she is: sustainable, natural, zero waste, excellent. The knowledge, innovation and best natural ingredients we invest in the production of natural deodorants and cosmetics are gratefully accepted by your skin.
Creativity is the main engine of action and creation. Without it, there wouldn't be all the wonderful Yanumi products that we develop for you over the years of successful operation. Of course, we are supported by curiosity, interest, boldness, hard work and focus, which drive us even when persistence gets tired.
We leave the world to our children, so we care what it is or what it will become. We carefully select and buy ingredients with Fair trade or organic certificates and use sustainable, zero waste packaging. Because we are already working for tomorrow. We love the principles of creative reuse (upcycling), which means that we transform waste and excess material into new products. Join us in changing the world – help the environment – start with small steps.
We love nature and animals, so our products are also suitable for vegans. Vegan cosmetics with active natural ingredients will ensure that your skin is healthy and radiant. But don't forget – as inside, so outside!
WE LOVE MAKING EMAIL FOR YOU!
Emails designed to inspire and support your growth, with a few exclusive offers and give-aways along the way.