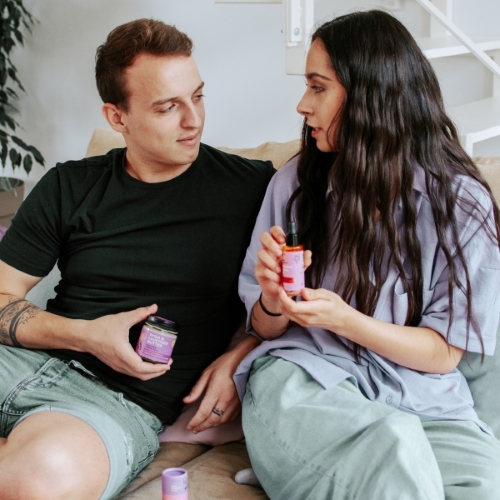 We are aware the world will be a better and more beautiful place if we do good and help those who need our help the most. We cooperate with the Europa Donna organization, which raises awareness of the importance of a healthy lifestyle and early detection of breast cancer. Join us.
Do you worry what kind of world you will leave for your children?
We are concerned about the excessive use of plastic, which takes as much as 450 years to decompose. What we throw away today will affect the future of many generations, which is why we only use nature-friendly materials and ingredients.
Our packaging is sustainable and can be reused, recycled or composted. You will surely like this too!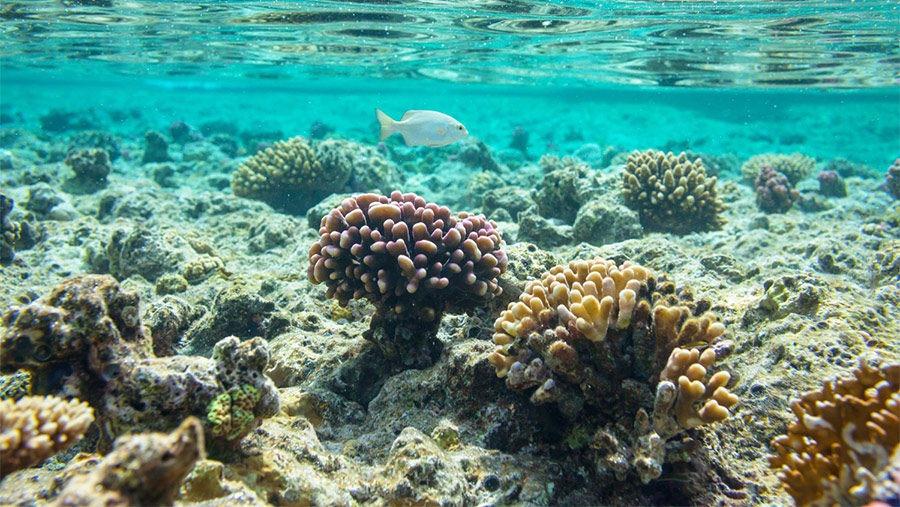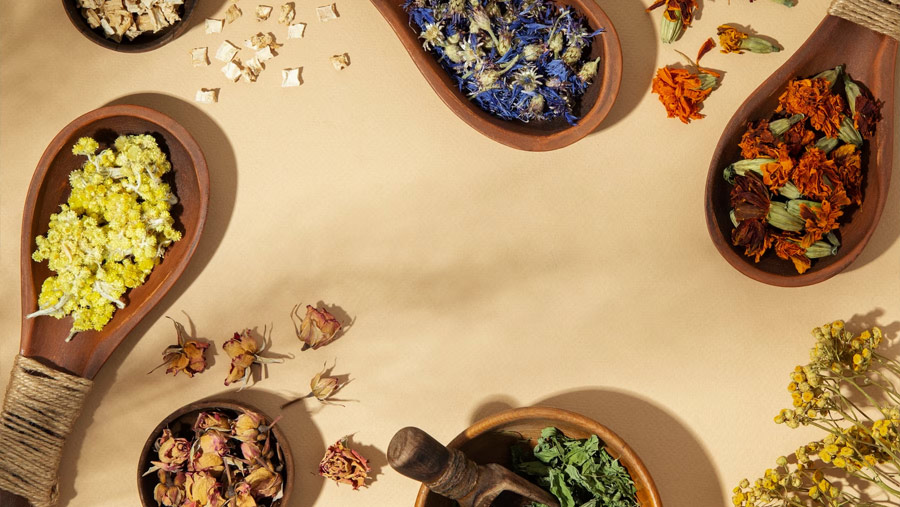 Do you want only the best for yourself and the planet?
Us too! That is why we set high standards when choosing ingredients. We only choose from natural, vegan, sustainable and fair trade ingredients. All our suppliers prove their quality and sustainability with certificates. Check the ingredients and their active ingredients.
WE LOVE MAKING EMAIL FOR YOU!
Emails designed to inspire and support your growth, with a few exclusive offers and give-aways along the way.