HOW TO PREVENT STRETCH TREATS?
To prevent the formation of stretch marks during pregnancy, it is important to:
care for critical areas at least twice a day with Yanumi natural shea butter without fragrance or with Yanumi shea butter with coconut.


You use natural cosmetics – start intensively moisturizing your skin at the beginning of pregnancy.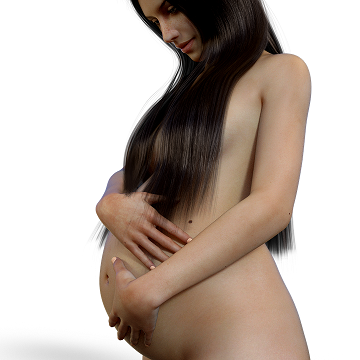 SKIN CARE AFTER CHILDBIRTH
Continue with care for a few months after giving birth, so that the skin becomes taut and smooth again. If you are breastfeeding and the skin around your nipples is very sensitive, there is a good chance that it lacks moisture. Lubricate it with shea butter and you will notice that they have become much more moist and less sensitive.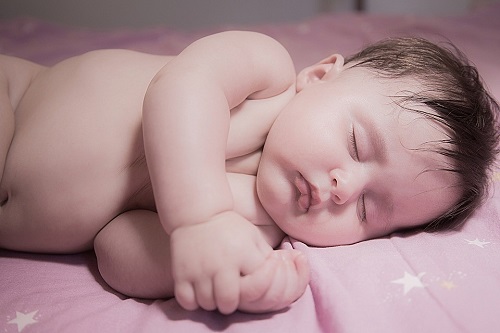 Natural shea butter can also be safely used to care for delicate and sensitive children's skin, because:
protects the skin from diaper rash
soothes irritated baby skin
works effectively in the care of a baby with dry skin
Yanumi shea butter is the ideal product for your baby's skin care. Butter the baby every night after bathing, or even better, if you use the butter for a massage. The skin will be moisturized, the child will be relaxed and calm after the massage and will fall asleep more easily.