VERSATILE USE of shea butter
For thousands of years, tribes in Africa have used shea butter as a:
● protection from strong sun
● wind protection
● food
● medicine
● care and protection of animals
● wood protection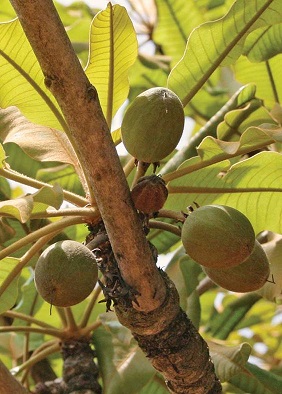 YANUMI KARITE – NATURE'S GIFT
Due to the extraordinary medicinal effects of shea, the tree on which the fruits of this miraculous and versatile gift of nature grow is also called the tree of life. The tree resembles an oak tree and grows between 10 and 15 m and does not flower until the age of 20. On average, it yields about 45 kg of nuts, from which we can obtain about 17 kilograms of shea butter.
REASONS THAT WILL CONVINCE YOU TO USE Yanumi 100% natural shea butter:
the greatest natural skin moisturizer
stimulates the production of collagen,
protects the skin from drying out
protects the skin from free radicals
prevents the formation of stretch marks during pregnancy
gives the skin a glow
flexibility and softness
reduces inflammation
relieves the itching caused by insect bites
preserves the elasticity of the skin
regenerates the skin