ORGANIC SHEA BUTTER & ALMOND, 140 ML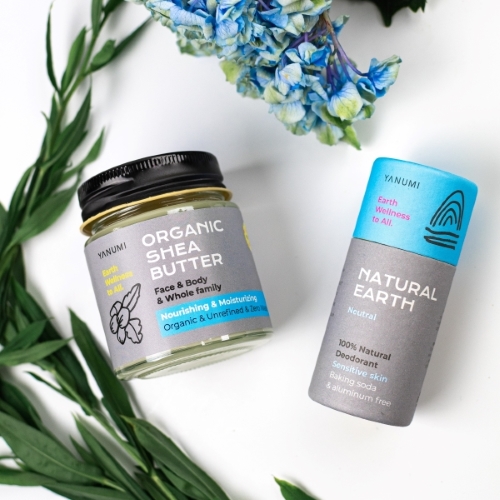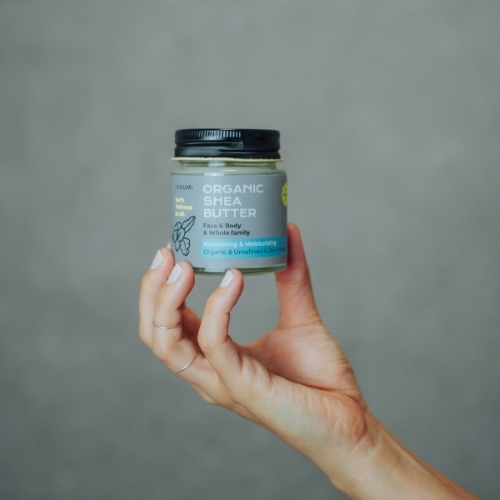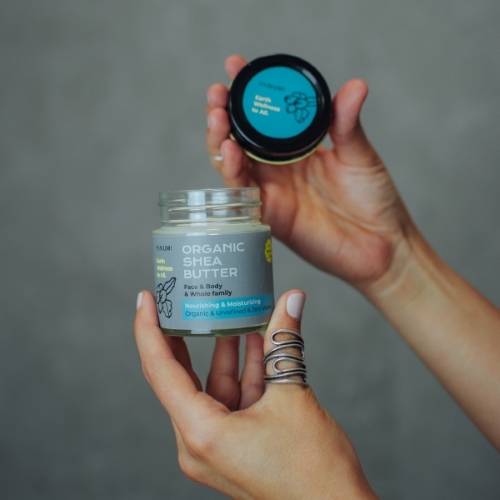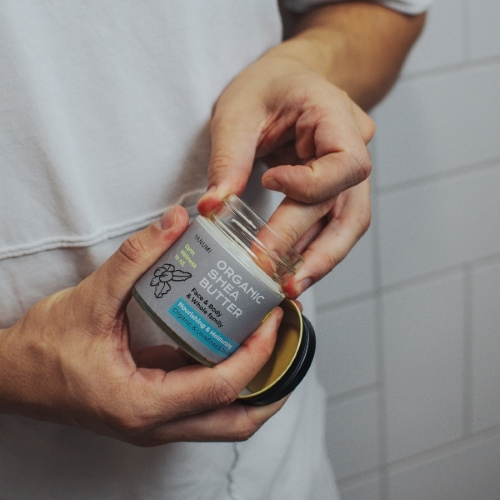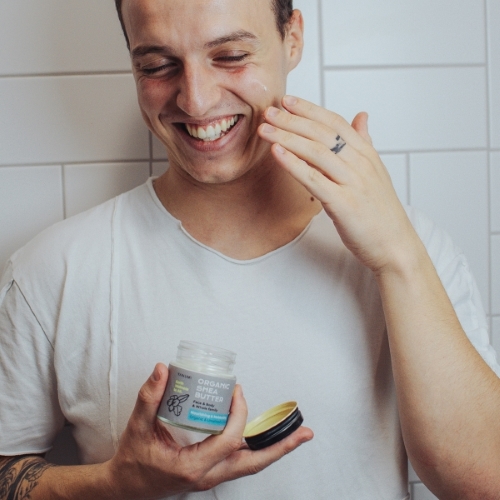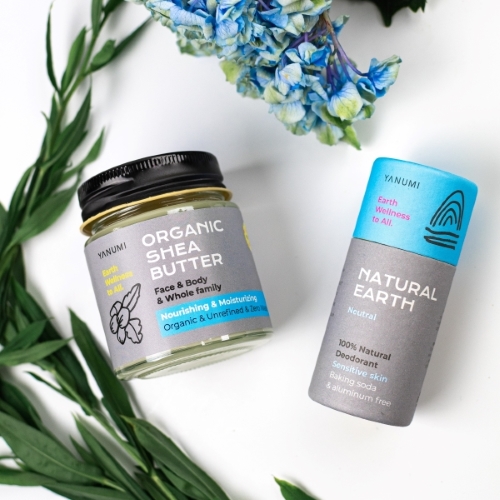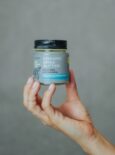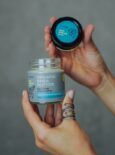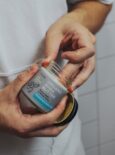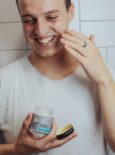 ORGANIC SHEA BUTTER & ALMOND, 140 ML
A 100% natural moisturising face and body butter suitable for the whole family.
A unique formula enriched with rosemary and hops to soothe the skin.
To stimulate holistic cell renewal of all types
skins.
For protection against external aggressions and for regeneration of damaged skin.
100% SATISFACTION GUARANTEE: If you don't like OUR product, you can return it within 14 days of purchase and we will – no questions asked – refund your purchase.*
DESCRIPTION
Tips for use
Sustainable packaging
Ingredients
DESCRIPTION
Natural shea butter, with the addition of almond oil, is a quality product that will cover most of your needs. You can use it for skin, nails, lips and hair. It is ideal for protecting against external aggressions and regenerating damaged skin. It's truly versatile, so it's a product that shouldn't be missing from your shelf!
YOU KNEW:
Shea butter comes from Africa, where it has been used for millennia as an anti-ageing and hair care product? It is also attributed with a wide range of healing and other nurturing effects?
Is unrefined shea butter more effective than refined? Only through a non-chemical pressing process and gentle whipping does it retain all the quality ingredients such as saturated fatty acids, natural antioxidants, vitamin E and minerals that have a positive effect on the skin.
Hops are a very effective ingredient in cosmetics, as they soothe the skin and reduce inflammation. This is thanks to the rich content of
flavonoids and phenolic acids.
is YANUMI Shea Butter 100% natural and organic, free from parabens, synthetic additives or artificial fragrances, and produced by cold pressing and gentle whipping?
100% natural shea butter will not disappoint!
Our values are sustainable and so is our packaging. Our products are packaged in reusable packaging that can be reused, recycled or composted. Share your picture on Instagram and tag us: #yanumi #yanumireuse
Tips for use
Sustainable packaging
Ingredients