ORGANIC FACIAL ARGAN OIL, 30 ML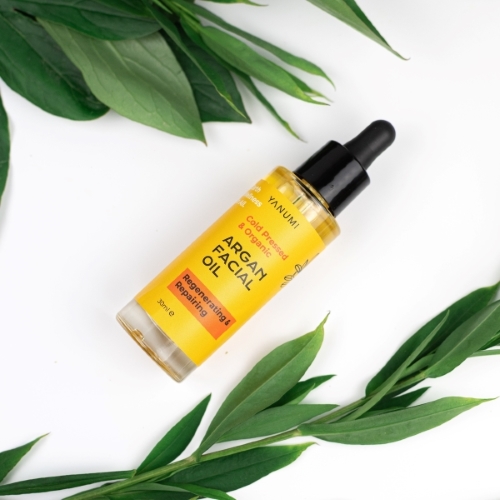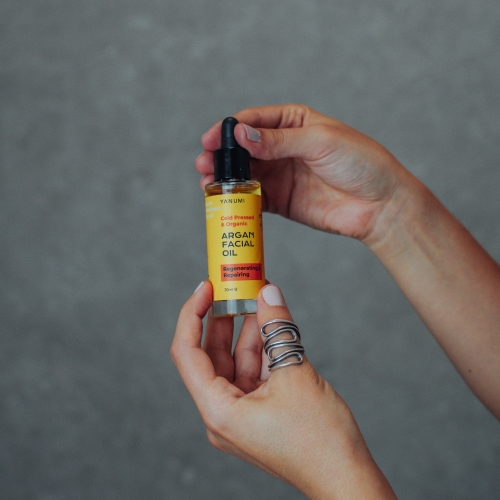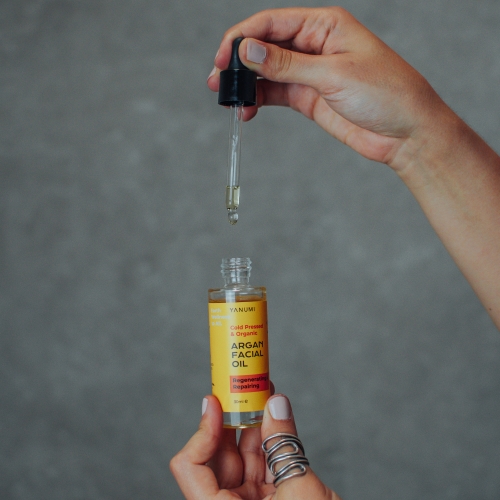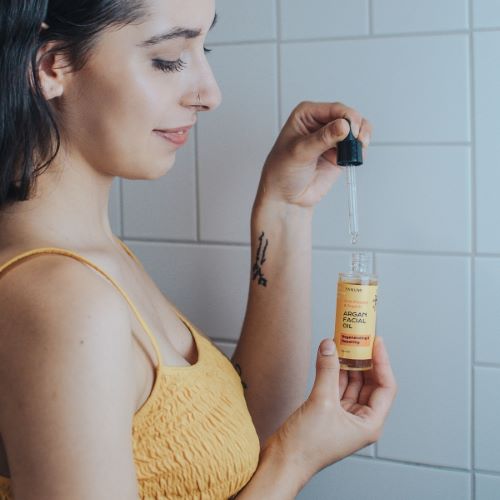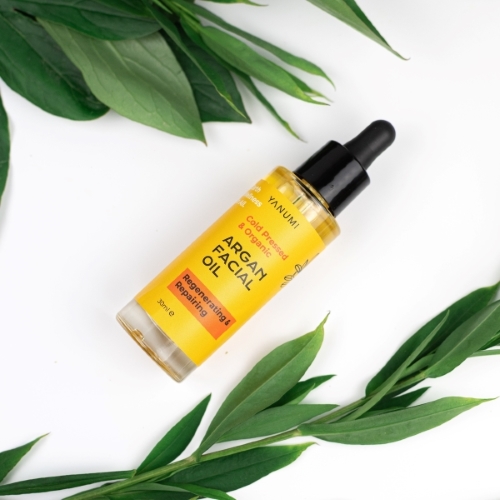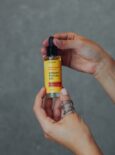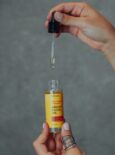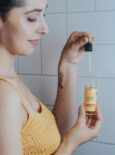 ORGANIC FACIAL ARGAN OIL, 30 ML
Moroccan "liquid gold", a natural elixir for youthful skin, soothes and protects the skin, prevents cell oxidation and reduces hyperpigmentation.
It is rich in vitamin E and essential fatty acids, which are a source of unparalleled power in the fight against free radicals and effectively minimize the ageing process.
It moisturises the skin, keeps it soft and restores its radiance and smooths wrinkles.
100% SATISFACTION GUARANTEE: If you don't like OUR product, you can return it within 14 days of purchase and we will – no questions asked – refund your purchase.*
DESCRIPTION
HOW TO USE
OUR SUSTAINABLE PACKAGING
Ingredients
DESCRIPTION
Organic facial argan oil moisturizes the skin and restores its shine.
Argan oil contains extraordinary amounts of antioxidants, such as vitamin E (as much as 94% more than in olive oil), which neutralizes the action of free radicals and thereby slows down aging, while at the same time rapidly renews the skin and increases its elasticity. The high content of unsaturated essential fatty acids ensures that your skin maintains a healthy skin barrier, which prevents moisture loss and protects it from external influences
HOW YANUMI ORGANIC FACIAL ARGAN OIL WORKS?
regenerates the hydrolipidic, protective layer of the skin and thus prevents dehydration of the skin,
activates oxygen in the cells, protects the connective tissue in the skin so that it remains flexible,
does not clog skin pores, absorbs quickly, so the skin does not shine after use,
it is also great for oily skin, as it regulates the secretion of fat,
it softens the skin, so it is also suitable for caring for sensitive children's skin,
prevents the formation of stretch marks,
successfully fights the appearance of the first wrinkles
and slows down the aging process,
helps strengthen brittle nails and damaged hair,
maintains a healthy skin barrier
DID YOU KNOW THAT:
argan oil is obtained from the ancient argan tree, which the Berbers call the "tree of life" and is closely related to their way of life, as they use the wood and husks as fuel, and the precious oil for food and skin and hair care?
the nuts of the argan tree, which grows only in Morocco, are harvested only by women, who nowadays join together in so-called cooperatives, through which they jointly appear on the market? Many women are financially dependent on the argan tree and its products.
are the kernels of the olive-like fruit that the trees produce once a year used to produce argan oil? The fruits are harvested between June and August. After the fruits are picked, the women crack the nuts by hand, then remove the seeds and roast them if necessary. Edible oil is obtained from the roasted kernels of the argan tree, and cosmetic oil for skin care is obtained from the unroasted kernels.
to produce one liter of oil they need as many as sixteen hours of manual labor and around 40 kg of fruit?
HOW TO USE
OUR SUSTAINABLE PACKAGING
Ingredients