CITRUS ISLAND NATURAL DEODORANT, 60 G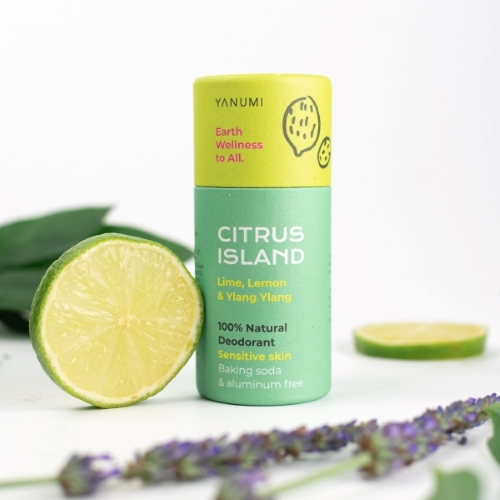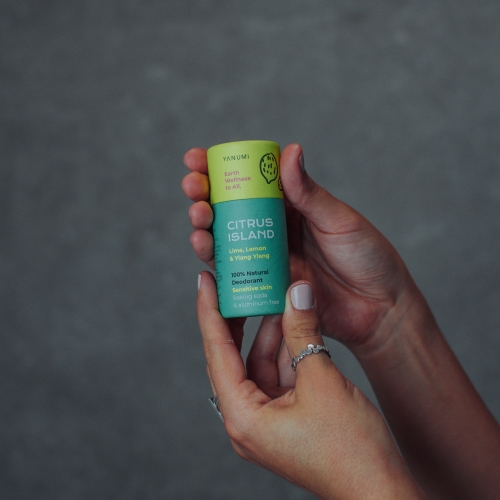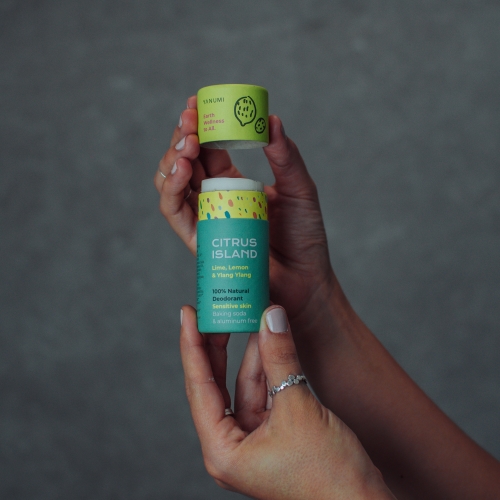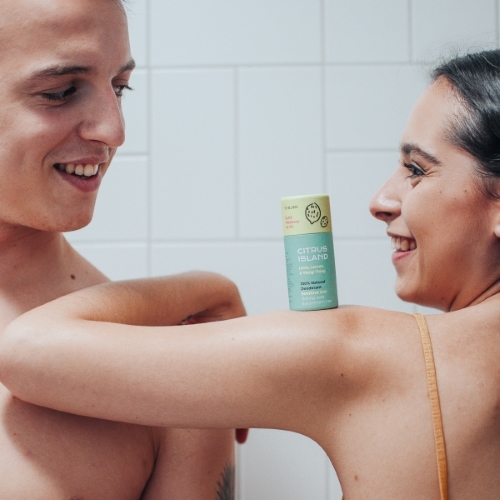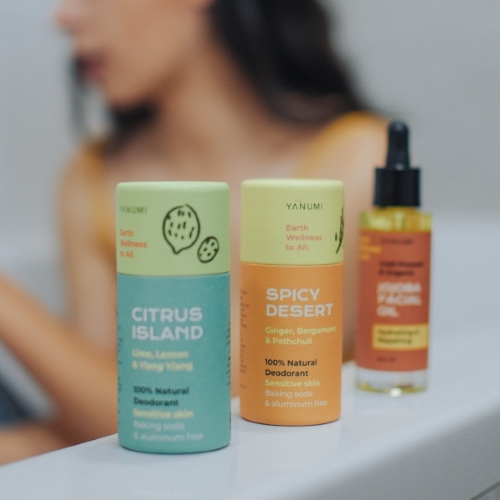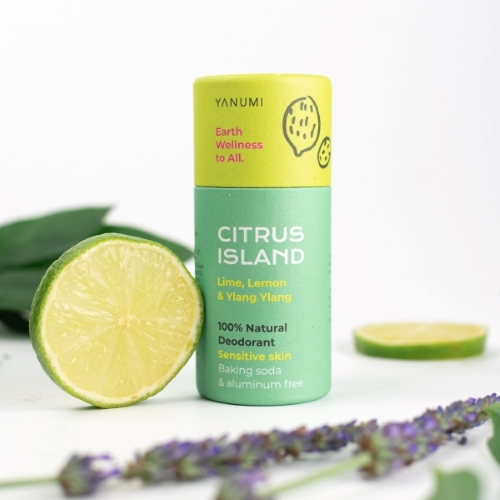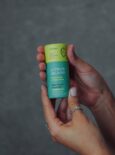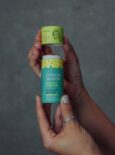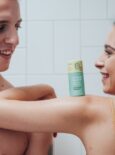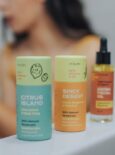 CITRUS ISLAND NATURAL DEODORANT, 60 G
With a citrus scent, with a delicate creamy balm texture.
A sustainable and natural deodorant, free of baking soda and aluminium salts.
Nourishes the delicate and sensitive skin under the armpits.
It's nice and lubricating, absorbs quickly and doesn't leave stains on clothes.
24-hour operation protects you from odours all day long, while not interfering with the body's natural detoxification function through perspiration
100% SATISFACTION GUARANTEE: If you don't like OUR product, you can return it within 14 days of purchase and we will – no questions asked – refund your purchase.*
DESCRIPTION
Tips for use
Sustainable packaging
Ingredients
DESCRIPTION
CITRUS ISLAND's natural contact deodorant is free from harsh chemicals and synthetic ingredients. Formulated with only the finest natural ingredients to effectively neutralise odours and keep you feeling fresh and clean all day long.
Our sustainable and natural deodorant is free from aluminium salts, baking soda, parabens, phthalates, alcohol and other harmful substances. Its ingredients do not clog pores, allowing toxins to be released from the body and detoxifying naturally. This way, it doesn't interfere with the body's natural detoxification function through perspiration, but it does work 24 hours a day to protect you from odours all day long. It's the perfect natural deodorant you'll fall in love with,
CITRUS ISLAND Natural Deodorant in Contact is not only effective in eliminating unpleasant odours, but also gentle on the skin. Its creamy, balm-like texture is easily absorbed and leaves no residue or residue.. Carefully selected natural ingredients also nourish and repair the skin in the underarm area, which is often irritated and sensitive.
Looking for the perfect natural deodorant you can trust? You found it! Try it and fall in love with the citrus scent. If you're interested in the benefits of using our natural deodorant, check out our article "7 reasons to use natural deodorant". We're sure you'll love it as much as we do.
Tips for use
Sustainable packaging
Ingredients